BED BUGS. EW.
I arrived in Chiang Mai after a 12 hour shift on the overnight sleeper train. It was dirt cheap - so-so comfortable - really my only 'complaint' was that the AC was set on -20. Literally. I put on pants, a hoodie, tied the hood, and used the blanket given to me. I was still freezing.
SOOOO Cold
Almost to Chiang Mai!
Super cool hippie I met along the way
I walked up to the tourist desk at the train station and got a brief rundown on the sights of the city and then he offered to drive me to the hostel - he was a taxi tourist driver. The guy gave me a tour of the city, told me what some 'must do's' are and dropped me at the hostel. I found Stamps Backpacker Hostel online on a Thailand backpacking group site. Walking up to the hostel I already liked the vibe. There was a large open air sitting area, a bar, music playing, couches to sit on and even some beanbags. And it seemed like a lot of people were just hanging out chilling.
I couldn't check in early, but I was able to leave my big pack there while I walked around the city exploring, waiting for check in. The air is noticeably cooler (in a good way) and far less smoggy/hazy. The town is still pretty busy, but not nearly as chaotic feeling as Bangkok. My first stop was the local pharmacy - this whole big bite thing is REALLY BAD. I've got welts on my left leg, left hip, left shoulder, left side of my face.... Turns out, I didn't have mosquito bites... well, I did, but that wasn't the main ish… I had picked up bed bugs. FRICKIN GROSS. I immediately went to grab my pack(s) and went to the local laundry mat. Where I literally DRIED everything on HOT for 40 minutes, then washed EVERYHING and then dried it all again. Even my packs. At that point I was hopeful they would make it through the cycles ok - but to be honest, I wouldn't be able to sleep at night knowing there might be a bed bug hanging on my crap. (While at the laundromat I did HEAVY research on this ish and found that the very first rule of thumb is "Never put your packs on the bed. Ever!" That's the first thing I always do. Note to self.
Talk about crawly skin... Even after drying, washing, then drying (as hot as it would go for all), I went to the nearest 7-11 and got plastic bags. Where I put EVERYTHING into for good measure. I was beyond creeped out. The pharmacist, who spoke little if any English, took one look at my ish areas and gave me a tube of cream and said 'tree days better'. Here's to hoping!
I got back to the hostel and checked in, and upon check in, the two folks checking me in were telling me about the popular activities around the area. They talked about an ethical elephant day trip and I was immediately sold on it. I signed up and would be going the next day. Stamps Hostel has nightly activities - I returned to the hostel after scoping out the night market just as people were getting ready to depart on the night activity. I was tired and just wasn't at that level of party yet, let alone pretty embarrassed about the bug situation. I know its not my fault and its not a reflection on ME.. but lets be real. If I saw someone with the bites that I have, and asked them, and heard bed bugs, I Would quiver at that person. And feel like I had already caught them. I know that'
s not rational. But... And so I showered, relaxed and headed to bed to be refreshed for elephants at 7:30am. The hostel has a cool setup - instead of bunk beds you get your own 'pod'. Little more privacy in a way. There is also a laundry mat around the corner which I made use of during the day.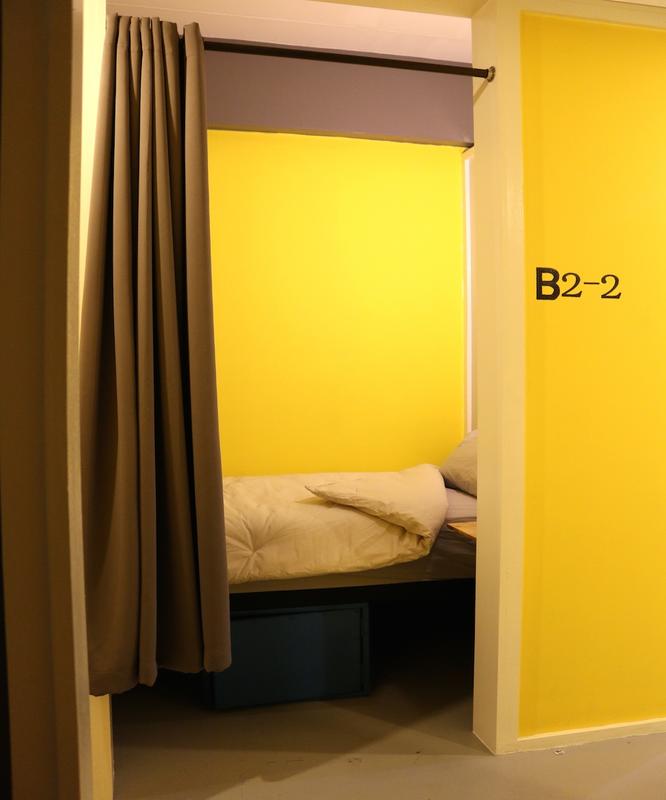 vc
Tomorrow: Elephants!