Trip Planning...MAP Nerdery!
Every year at the end of July I take 7-10 days off to roam the country - wherever the weather looks good and the roads look fun. I was completely torn this year - I want to do more riding in the West Virginia area.. I want to finish kayaking the Glen Canyon because the first time we tried, we were kicked out by the forest service due to bad storms.. and we were only a quarter mile away from the END! So disappointing... But then I found a fun ride or 5 on the iron butt association website that seemed like a fun challenge... so basically I was narrowing it down to the entire US. I am always way overzealous when planning rides.. I pull out the butler maps.. state maps.. regional maps... and then I pull up my motorcycle roads app which outlines every amazing twisty road anywhere. Mind you, I have raging ADD. So all of this just scrambles my mind and makes me dream big.. REALLY big.
Last night as I was wide awake when I should be sleeping long ago.. I was looking at said maps. And then I checked the weather outlook for the areas of interest. Well, WV is going to be ALL rain for 4 days... 80% chance and higher. Riding in rain is fine and all.. but it makes sightseeing tough and makes riding hard corners a little slower. AZ and UT however, there will be nothing but sunshine... and temps at or above 100 degrees. Ahhhhhh... heaven! I am a heat baby.. stuck in MN by choice... but I will take AZ temps any day I can get them. I know, sick.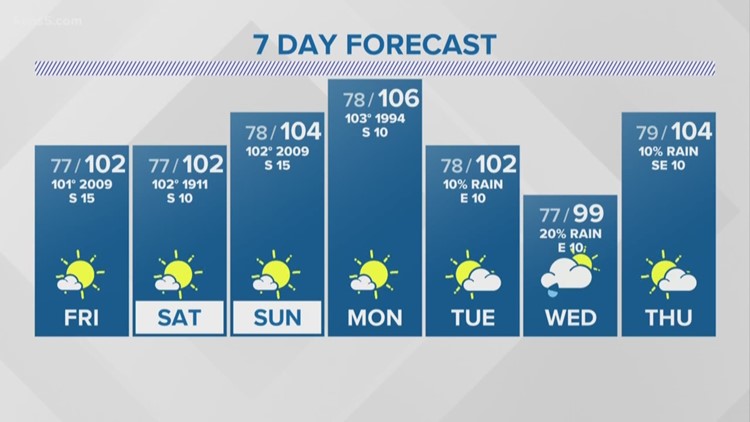 So I dig through my map box (yes, its like the size of a paper ream box because I have issues).. and pull out my brand new Butler maps for CO and UT... YES!!!!
This is definitely my jam... 3 hours later I have a million miles of routes thought up, narrowed down by half because I am over eager, then cut in half again. I don't map the entire ride, just a few 'must see' and 'must ride' places.. next thing you know its 3am and I should be in bed..but I am wired!!! Fast FWD a couple hours and I am once again awake and wired. So I start packing. This is a FIRST for sure! I dont know if I have ever packed AHEAD of time! Go me! Come 7am I log back into work, after just leaving there at 9:30pm.. and I crank out some work, am 3/4 packed for the trip and in awe of my energy levels. I have had no assistance in maintaining my energy since 2pm..
Vacations make me so happy and excited I just crank out work like a machine in anticipation!
READY in 3...2....1....